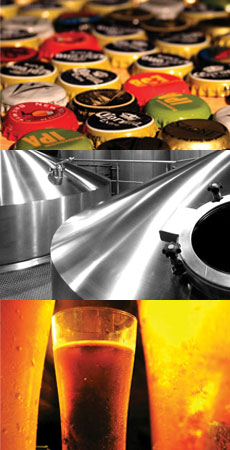 According to global statistics for 2004 (the most recent year available), the Czech Republic leads the world in per capita beer consumption. Over 156 liters per year are consumed per person in that country. That's 41.5 gallons for every man, woman, and child!

Events
3 March, 2013 to 8 March, 2013
3 March, 2013 to 8 March, 2013
News
This year's Worthogs Summer Festival was a wonderful displ ...
Five of the current young members travelled out to Copp ...
Home
AGM 2014
Tuesday:8th April
16:00 – 17:00
Platinum Board Room
World Of Learning
Kyalami, RSA
ALL Welcome!
Contact Details
Institute of Brewing and Distilling – Africa Section
P.O. Box 899
Magaliesview
JHB
Secretary: Alastair Kennedy for all enquiries