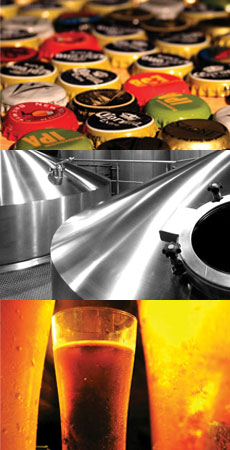 The beer brewed in German homes for thousands of years was ale, until about 500 years ago when lager became popular. There is no written evidence of the earliest beer, but a Bavarian grave dating to about 800 BC contained beer made from bread. When the Roman Empire invaded Europe, soldiers found the residents of what would become Germany were already mass-producing beer.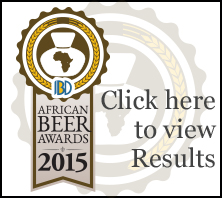 Events
3 March, 2013 to 8 March, 2013
3 March, 2013 to 8 March, 2013
News
This year's Worthogs Summer Festival was a wonderful displ ...
Five of the current young members travelled out to Copp ...
Home
NOTICE IS HEREBY GIVEN THAT THE ANNUAL GENERAL MEETING OF THE
INSTITUTE OF BREWING AND DISTILLING AFRICA SECTION WILL BE HELD AT  
Sala Embondeiro (The Plenary Venue),
The Girassol Indy Hotel,
Maputo, Mozambique
On Monday 2nd of March 2015 at 16.00
-
AGENDA
1.    Present / Apologies
2.    Confirmation of minutes of previous AGM
3.    Chairman's report
4.    Convention Chairman's progress report
5.    Training Report
6.    Honorary Treasurer's report
7.    Any other business/ Section issues
8.    Election of Committee
CLICK THE LINK BELOW TO DOWNLOAD THE 
Contact Details
Institute of Brewing and Distilling – Africa Section
P.O. Box 899
Magaliesview
JHB
Secretary: Alastair Kennedy for all enquiries
Email: ajlkennedy@icon.co.za